Zoom into China: intergenerational changes, intergenerational chances!
Are you interested in hearing about the unique social characteristics of China's young generation?
Do you want to know how New Zealand's and China's young generations compare in identities and cultures?
Or even answer those questions about the move away from the one-child policy and the effect it has had on both past, current and future generations? Whether it be in their buying habits, their perceptions to do with technology, and even how the current situation with China's lockdown plays into it.
Join us on the 21st of June at 6:30pm for our Zoom into China: intergenerational changes, intergenerational chances!
We have an incredible speaker; Jerry Clode, who will focus on the generation changes of China's young generation who have grown up in the era of reform and opening-up. He will use his life and work experience to explain the generational changes in beliefs, identities and cultures in China.
With the split between generations becoming more and more evident, especially through the use of social media, come find out how Gen Z, Millennials, Baby Boomers have been differently impacted through technology, brand consumption and more.
About our Speaker
Jerry Clode
Founder, The Solution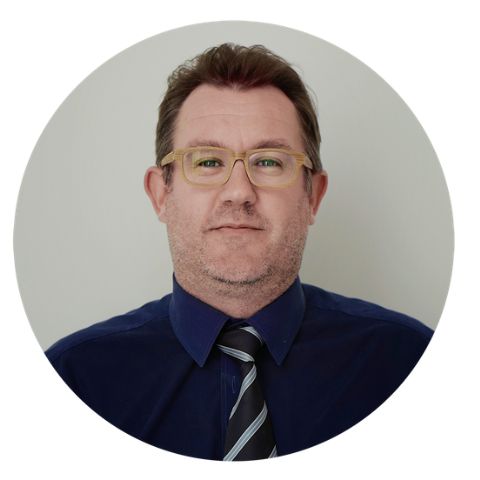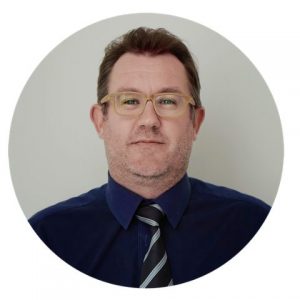 Jerry Clode is recognised as a leading expert in China's consumer and digital culture.
In a 20+ year career, he has helped iconic brands such as Disney, Budweiser and Unilever establish and localise in China. Jerry is one of the few and only Chinese language consumer interviewers of foreign origin, he speaks to over 200 local consumers each year.
More recently, Jerry has created Chinese brand names and strategies for many leading NZ brands, with NZTE, including Synlait, Rockit Apples, NZ Avocado and Zeffer Cider. His viewpoint is widely sought after by leading publications including the SCMP, Washington Post and Ad Age.
Jerry has held senior roles in China, as well as London and Singapore. In London, he lead WP's global Cultural Insight division, with a focus on brand strategy in emerging markets – China, Brazil and India. He is the consecutive recipient of China's Digital A-List award in both 2017 and 2018.