NZCTA CHINA BUSINESS AWARDS
Celebrate your success. Get recognised. Grow your business.
Join some of our most successful and future-focussed businesses at the New Zealand China Trade Association's HSBC China Business Awards 2019 on:
6 June 2019
Entries are open now.
Six category awards are up for grabs:
●    Auckland Airport Award for Contribution to the growth of Chinese Tourism in New Zealand
●    NZCTA Award for Investment between China and New Zealand
●    NZTE Award for Trade between NZ & China
●    Cathay Pacific Award for Best use of eCommerce in exporting to China
●    New Zealand China Council Award for Outstanding Contribution to the New Zealand – China Business relationship
●    HKNZBA Award – Success in Hong Kong by a New Zealand organisation.
The HSBC NZCTA Supreme China Business Award is chosen from the six categories above.
This year, all finalists will go in to a prize draw for special awards. The North Asia Centre of Asia-Pacific Excellence (North Asia CAPE) will award up to six places to finalists to participate in its programme offerings relevant to their work. These may include study tours, internships or training workshops. Ideally, the candidates (or their designated colleagues) will participate in one of the 2019 North Asia CAPE suite of programmes but the invitation will be extended to the first half of 2020 as necessary.
We look forward to your entry and seeing you at the gala awards evening in Auckland on 6 June 2019.
For more information:
Phone David Wishart, NZCTA executive director, +64-9-307 8812
email: [email protected],  Web: www.nzcta.co.nz
Congratulations to:
2017 HSBC NZCTA China Business Awards
SUPREME AWARD WINNER

ZESPRI GROUP LIMITED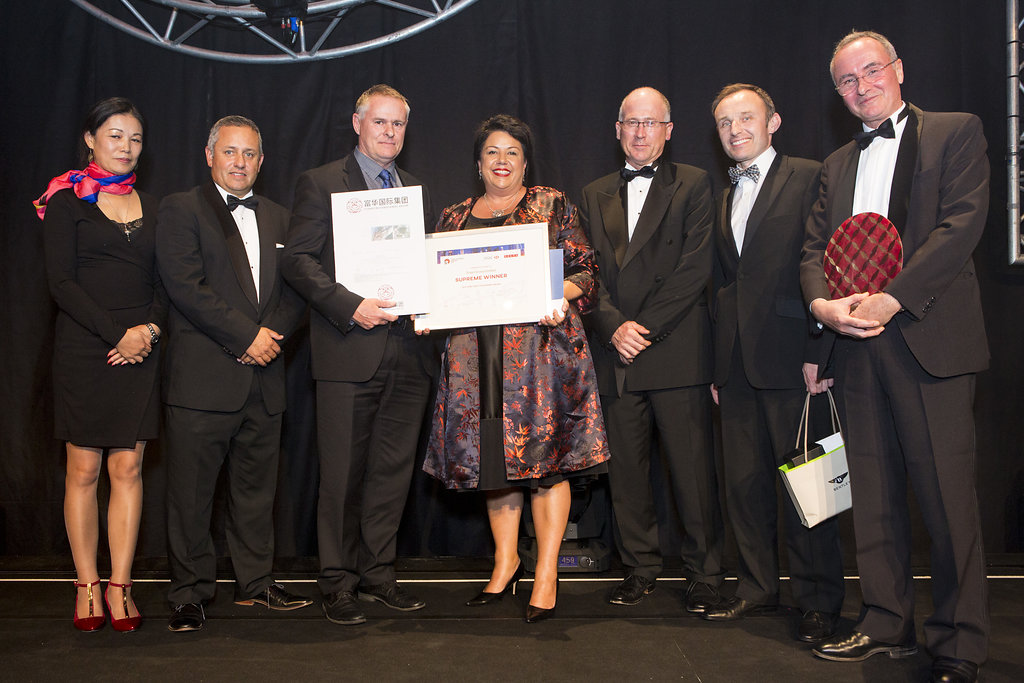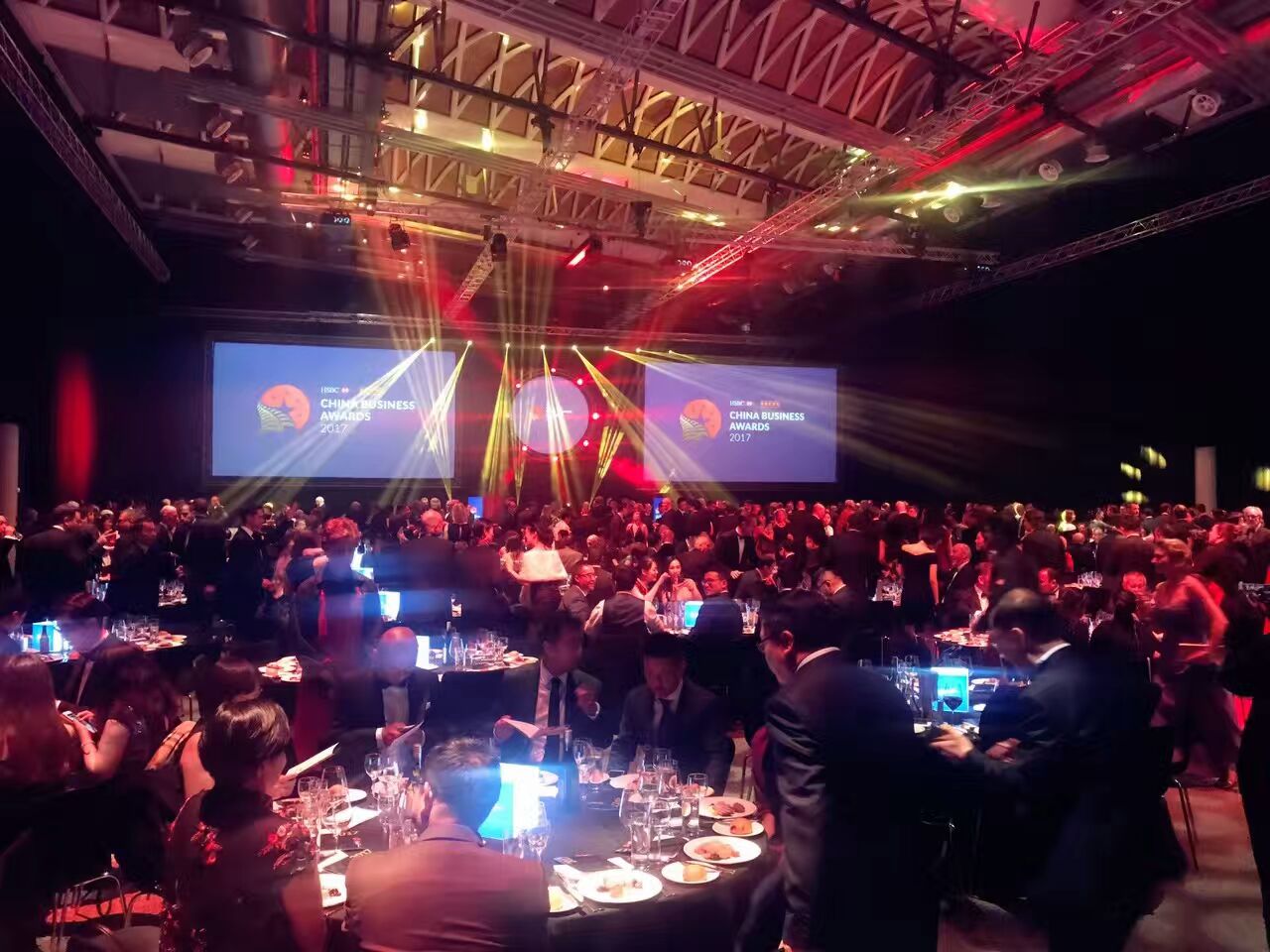 For more information:
Phone David Wishart, NZCTA executive director, +64-9-307 8812
email: [email protected],  Web: www.nzcta.co.nz