NZ China Innovation Forum 2018
Can New Zealand Really Compete?
Do you know what it takes to succeed in China?
NZCTA YA present the NZ China Innovation Forum 2018: Can New Zealand Really Compete?
Join us for a night of discussion about the NZ China innovation landscape, as well as a great opportunity to network with like-minded people interested in China.
Speakers will discuss:
What the New Zealand/China business relationship at a macro level
What it is like going into China at the ground level
How the government supports our startups heading into China
A networking session will follow their presentation. Food and beverage will be provided.
Our last three events have sold out so if you are interested, make sure to buy your tickets now!
Date: Tuesday 4 September 2018
Time: 6pm – 8pm
Location:
Level 6
22 Fanshawe Street
Auckland
Pricing:
$5 for members
$5 for students
$15 for non-members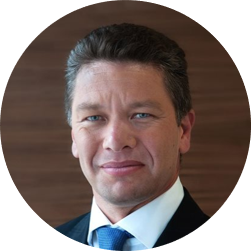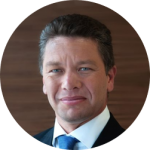 Andrew Grant
Andrew Grant is the leader of McKinsey & Company's Global Public Sector Practice, and was formerly the leader of McKinsey's Greater China region. He has vast experience advising clients in a broad range of industries, including consumer goods and the public sector. Currently, he advises governments and public sector institutions solve their most pressing strategic challenges.
He was a Rhodes Scholar, gaining a Master's Degree in Politics, Philosophy and Economics at Oxford University. He also holds a Bachelor of Civil Engineering from the University of Auckland.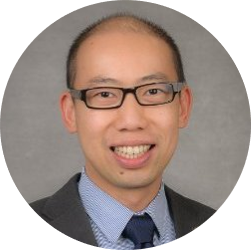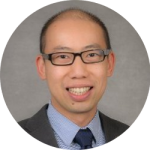 Kenneth Leong
Kenneth Leong is the Co-founder of Healthy Breath, developer of the MEO anti-pollution face masks made from scientifically selected NZ wool.
Kenneth has a track record of facilitating business transactions across cultures, specialising in bridging the gap between Asian and New Zealand businesses. He is the Chairperson of ASEAN New Zealand Business Council and a trustee of the Auckland Foundation. He is also the Principal of Asia Business at Crowe Horwath.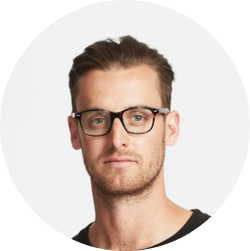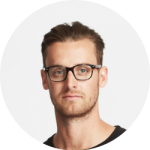 Angus Brown
Angus Brown is the CEO and founder of AlphaGen NZ, a food-tech company developing nutraceutical grade cognitive health products for the future consumer. Their first product platform is Ārepa (Māori for alpha), a clinically tested natural formula that improves mental clarity.
Prior to AlphaGen NZ, Angus was the Business Development Manager for New Zealand Food Innovation Network. Angus is experienced in consulting the NZ food and beverage industry on product development and commercialisation for export, including to China.