Premier Li Keqiang meets with NZ China Council Executive Board
Members of the NZ China Council Executive Board had the honour to meet with H E Premier Li Keqiang during the Premier's visit to Auckland on 28 March.  The Premier was accompanied by Prime Minister Bill English.
Members were introduced individually to the Premier by Council Chair Sir Don McKinnon.  After a group photo, the Premier made some warm and encouraging remarks to the Board, thanking Members for their work in support of the NZ/China relationship and expressing confidence about the future.
Members then joined the Premier at the official lunch, showcasing aspects of the relationship.  Again the Premier made warm remarks referring to Hillary's conquest of Everest and saying that the NZ/China relationship can scale the highest peaks !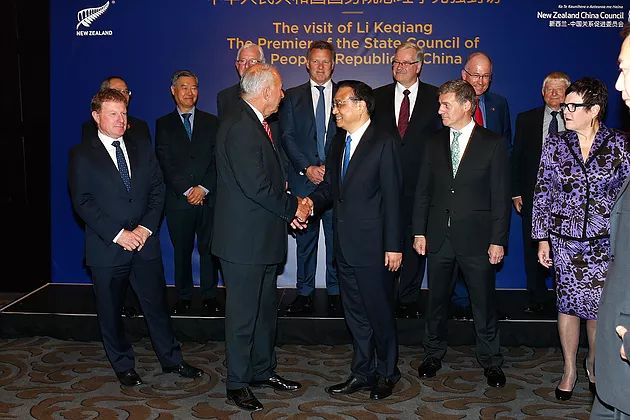 Premier Li noted in an open letter to the people of New Zealand that "In the past 45 years of our diplomatic ties, our relations and co-operation have reached unprecedented levels and our interests have become more intertwined than ever before."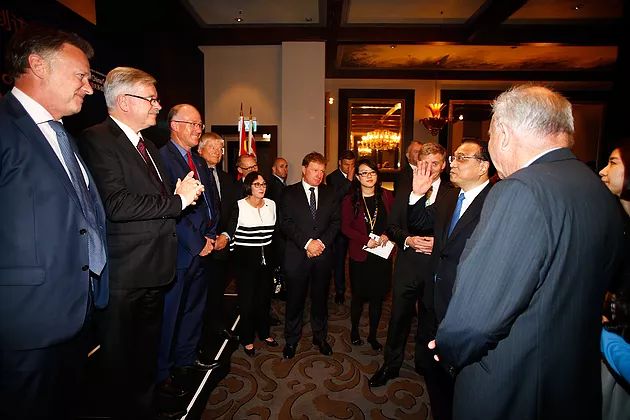 He went on to note that "we need to jointly uphold world peace and regional stability, promote economic globalisation, build an open world economy, and make new contributions to the development and prosperity of our region and the world."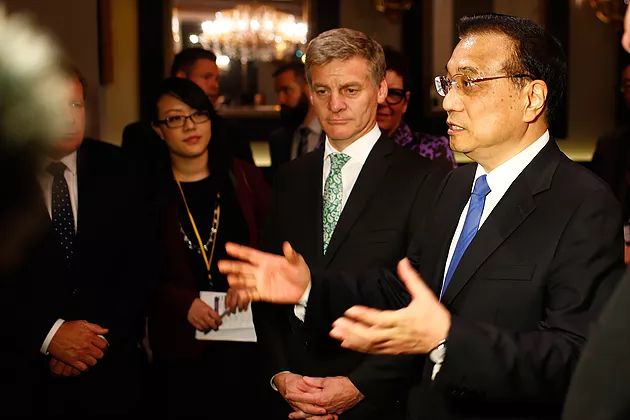 Premier Li concluded with a quote from a famous Chinese poem: "Try to ascend the mountain's crest: it dwarfs all peaks under our feet."
"I am confident that our joint efforts to scale new heights will create an even brighter future for China-New Zealand relations and make our world a more splendid place."